How To Save & Invest
ARE YOU…
>> new to investing?
>> a little embarrassed because you still have no freaking clue what an index fund is?
>> ready to save money, but not really sure where to start?
If your answer is yes to any of these, then do yourself a favor and check out the free resources below on saving and investing!
Free Budget Class
Here's what you'll learn:
The top 3 massive mistakes EVERYBODY makes with their budget and WHY they are costing you money.
The SECRETS to getting your budget to help you find MORE MONEY each month.
My 4-Step Framework to budget for your best life…WITHOUT giving up your weekly latte runs!
Click the button to pick a time that works for you:
Podcast Episodes For You
Need more guidance and inspiration when it comes to saving & investing? Check out these Inspired Budget Podcast episodes!
Articles You Might Like
Here are 5 curated articles for you all about saving and investing!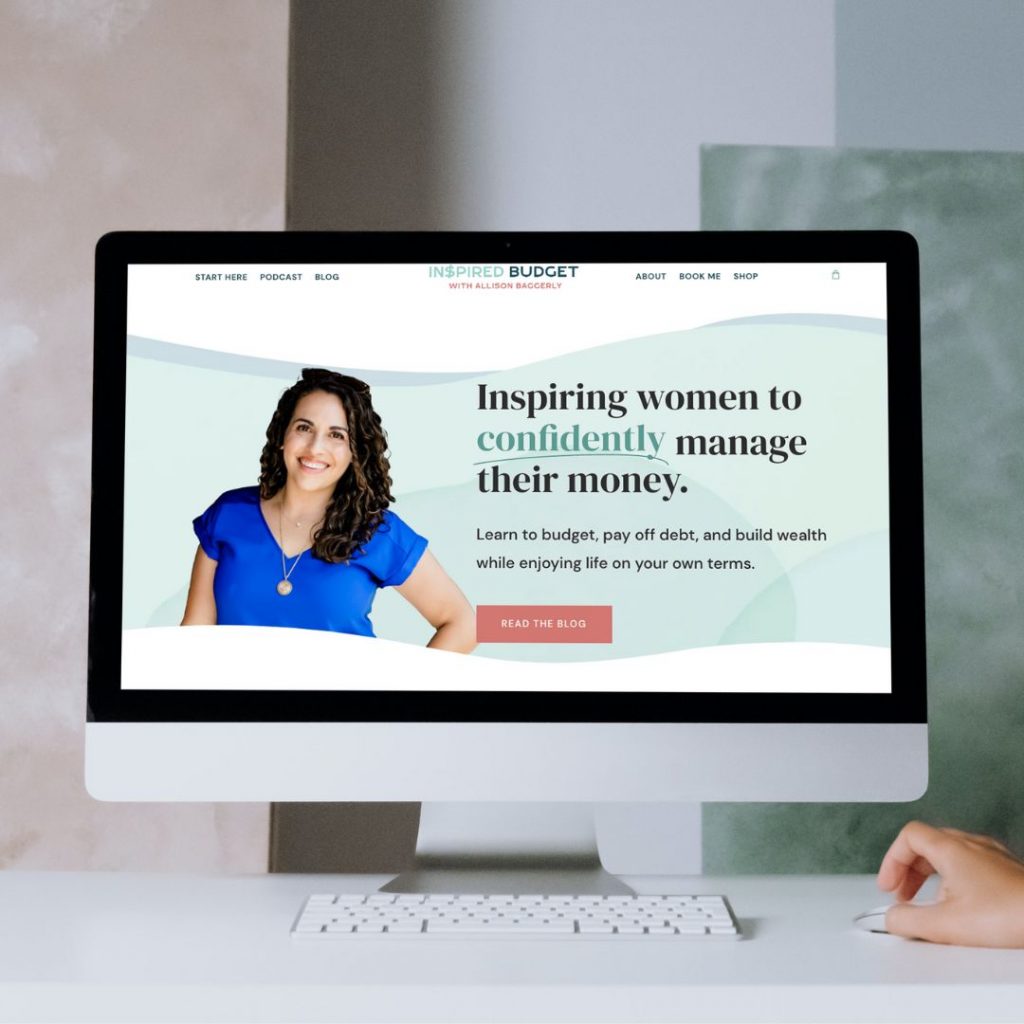 The Budgeting Cheat Sheet & The Debt Free Roadmap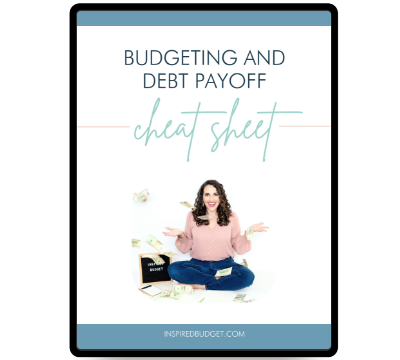 The Budgeting Cheat Sheet
The Budgeting and Debt Free Cheat Sheet will help you get started with setting up a budget that will help you reach your money goals.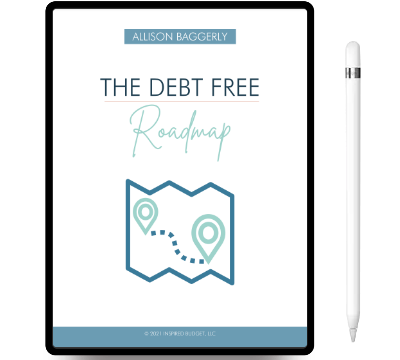 The Debt Free Roadmap
The Debt Free Roadmap is perfect for anyone who is ready to free themselves of their monthly debt payments and keep more of their hard-earned money.