about me
Hey There, I'm Allison
I'm the founder of Inspired Budget, the best online resource to help women confidently manage their money, pay off debt, save, and build wealth.
In my personal journey to financial freedom, I've come to find that your budget is the foundation of your finances.
Once you have a budget in place, your money dreams easily become your reality. I firmly believe that budgeting does not mean you have to sacrifice enjoying the things you love. Budgeting is more about creating a spending plan that inspires you and aligns with your goals and values.
FEATURED IN:
In 2011 my husband and I were forced to bite the bullet and total up all our debt after we were hit with a life curveball…a positive pregnancy test.
This drove us to face our money truth: we had over $111,000 in debt and were struggling to make ends meet on two teachers' salaries. The worst part? We didn't have enough money to pay for daycare. After the initial wave of nausea (was that morning sickness or panic setting in?) subsided, we immediately buckled down and created our first budget.
I'm not going to lie, budgeting did not come easy to me. We were two adults with college degrees and
yet we couldn't write a budget that worked for us. I also hated budgeting at first because I wanted to live
freely and spend my money how I wanted. I didn't want a piece of paper controlling my life.
I wanted to make budgeting work for me. I wanted my budget to inspire me to reach my goals, dream big, and make an impact. But more than anything…
I wanted to make budgeting simple.
FAST FORWARD TO OVER 5 YEARS LATER…
I couldn't stop talking about my obsession with budgeting and how it helped us pay off 6 figures of debt to create a better life for ourselves.
One Easter, a family member stopped me in my tracks and said, "Allison, we're done hearing about this. Every year, you come with the same message. We've all heard it. How about you go talk to other people about it on a bigger platform? You should create an online business!"
Two weeks later, I created Inspired Budget. I quickly realized that my story and unique way of teaching others about money was already helping people.
I'M ON A MISSION…
Not long after I started my Instagram account, the messages started rolling in.
People, mostly women, started to write in, letting me know how much my story inspired them to take back control of their finances and face their own money truth (without feeling ashamed or driven by guilt). The more I connected with these women online, the more I fell in love with showing them how easy creating a budget can be and how important it is to tailor a spending plan specific to one's needs, goals, and values.
I began to passionately share that a budget is not a rigid document that controls your life, but rather a living, breathing, flexible framework that inspires you to reach your money dreams. It quickly became my personal mission to teach women how to manage their money.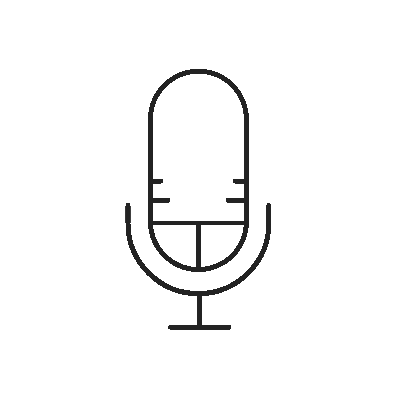 Book me to speak at your next event or podcast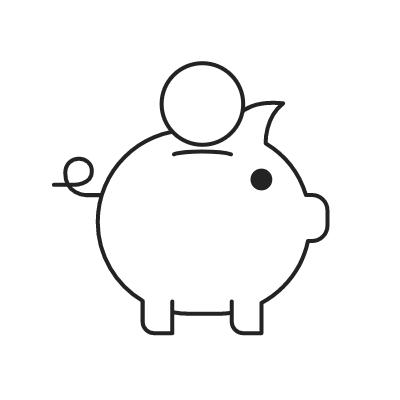 Start saving and investing money to pay debt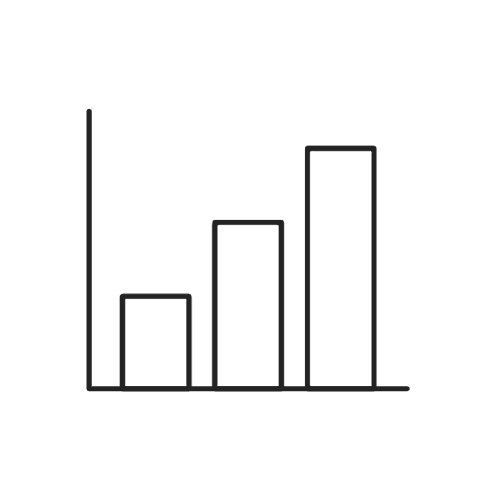 Keep your money on track with a budget tool