How To Pay Off Debt Resources

I'm guessing you're in 1 of these 3 situations:
You might make decent money, yet you still send SO MUCH of your take-home pay to debt each month.
You have BIG goals for your life. It might include traveling, a big family, or doing what you love. But debt is holding you back.
You're overwhelmed with the idea of how to pay off debt. Where do you even begin? It's not like you're a millionaire!
You aren't alone!
Below you'll find my top resources for helping you pay off debt (so you can keep more of your own money).
Free Training
Here's What You'll Learn:
The top 3 massive mistakes EVERYBODY makes with their budget and WHY they are costing you money (AKA preventing you from paying off debt!)
The SECRETS to finding MORE MONEY in your budget each month so you can ditch debt…FAST.
My 4 Step Framework to budget for your best life…WITHOUT giving up your weekly latte runs. (Yes you can still grab a Starbucks AND continue to make progress with your debt payoff goals! Don't ever let anyone tell you otherwise.)
Debt Free Roadmap

The Debt Free Roadmap is perfect for anyone who is ready to free themselves of their monthly debt payments and keep more of their hard-earned money.
Get 7 EASY steps to follow that will set you up for success on your debt free journey!
Discover the 3 MOST COMMON mistakes holding people back from paying off debt so you can avoid them.
Get free resources sent straight to your inbox each week!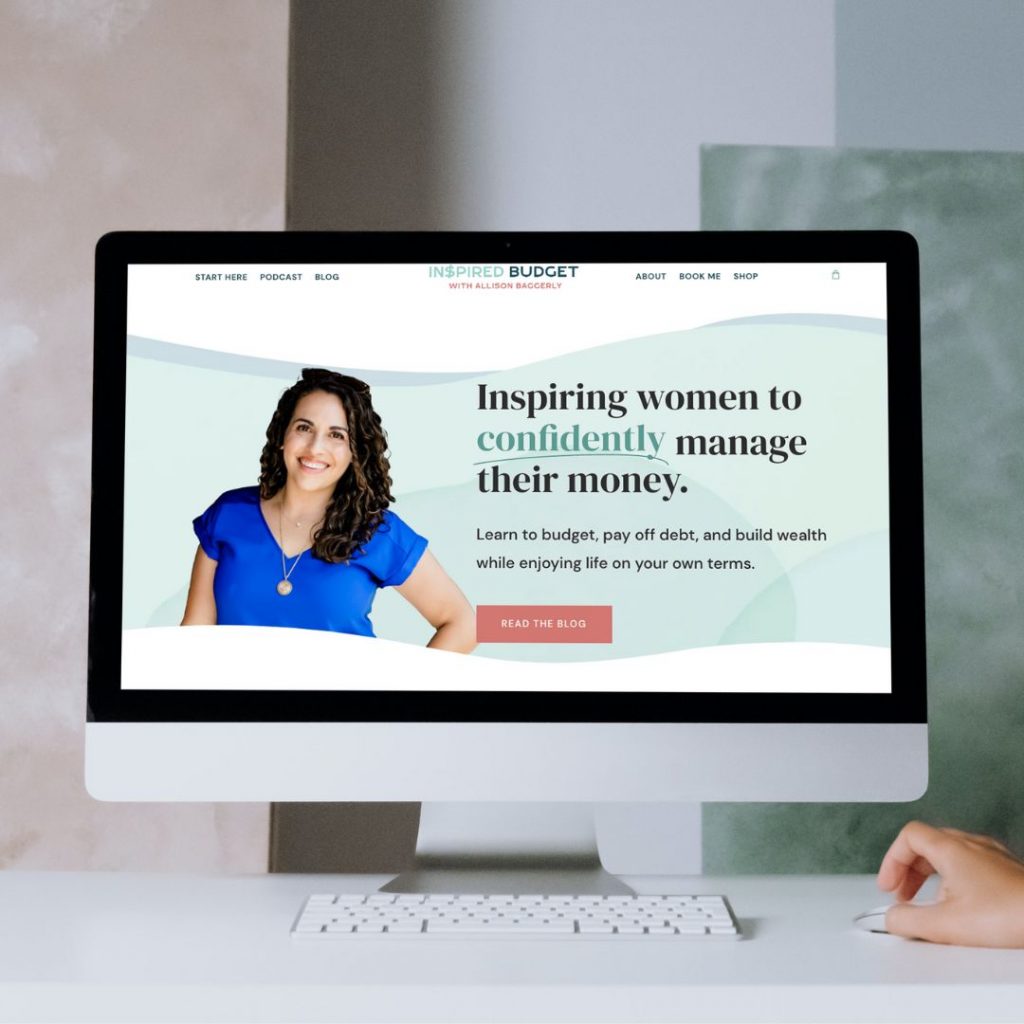 Articles For You
You'll love these articles about how to pay off debt no matter your income.
Podcast Episodes: Debt Payoff
Need motivation and extra guidance when it comes to paying off debt? Check out the following podcast episodes on the Inspired Budget Podcast: