If you are a mama or soon-to-be mom, this episode could save you hundreds of dollars!
Kelly Anne Smith is joining me today to help all the mamas out there learn how to budget, save, and prepare for your baby in order to make the whole process a little less overwhelming! Kelly is the owner and founder of Freedom In A Budget, an investing and personal finance brand dedicated to educating people on how to grow their income as well as how to spend, save and invest their money.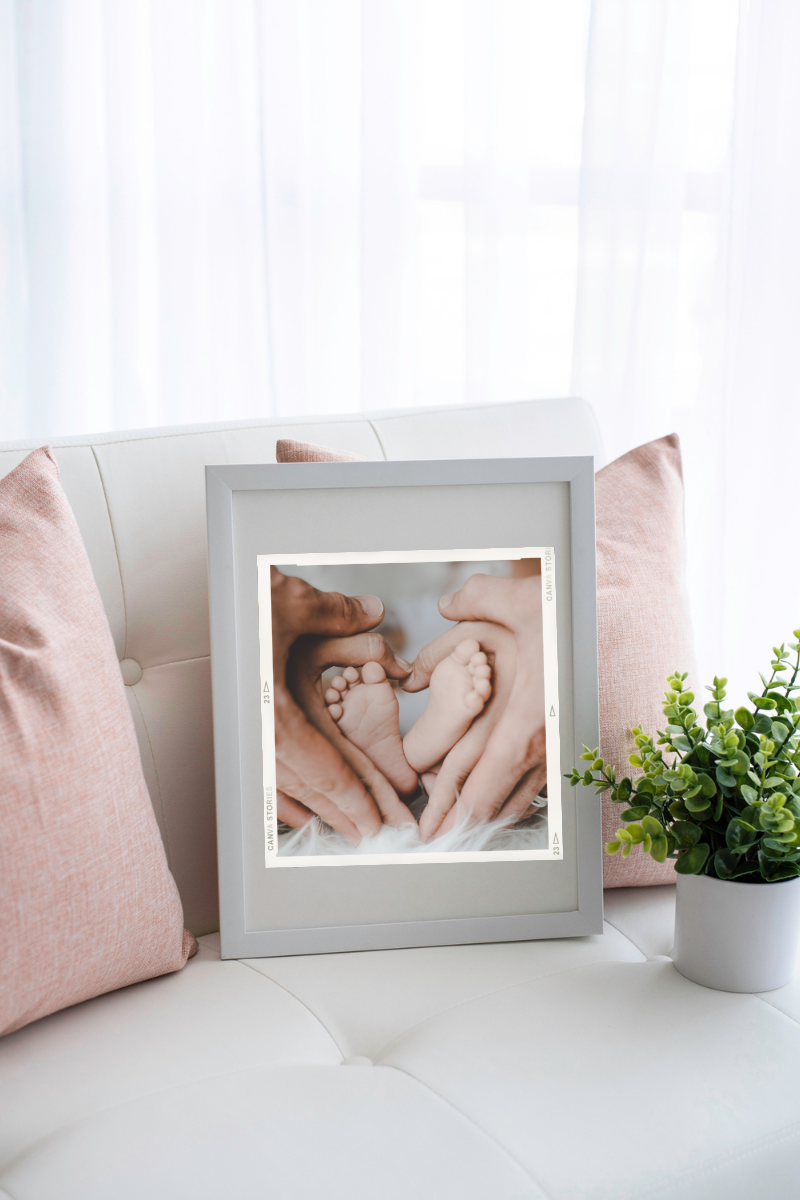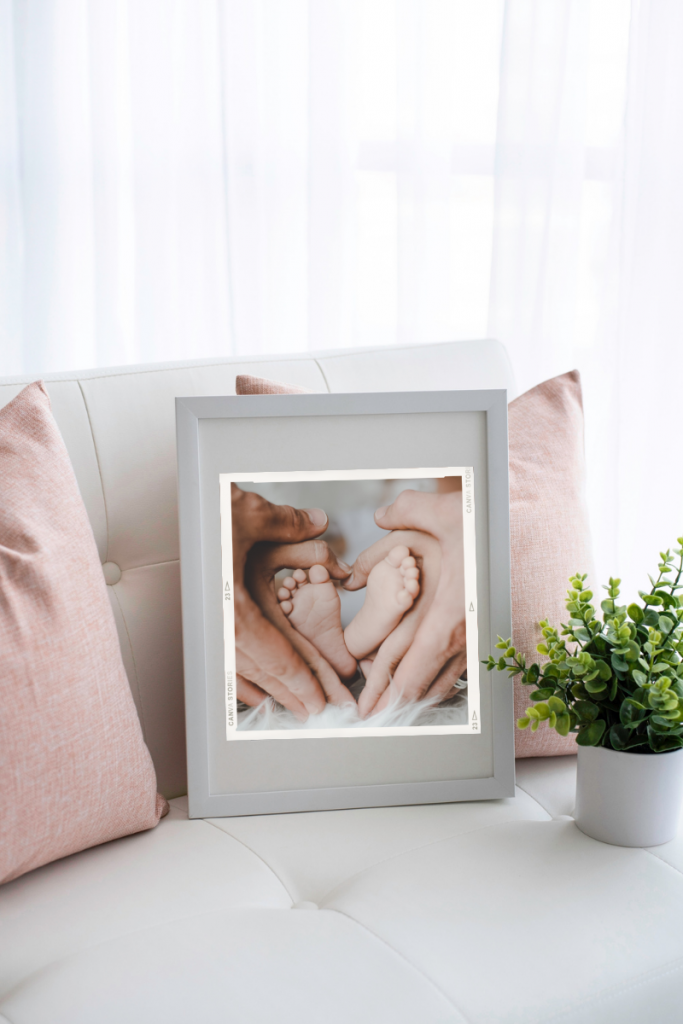 Money Saving Tips for Moms-to-be
Thinking about all the costs associated with pregnancy, childbirth, and after childbirth is enough to cause anyone to go into a tailspin of anxiety. Kelly Anne is no different, and admits that she was "scared of the cost of the unknown…There's just so much unknowns with a baby. From hospital bills to…. future costs down the road, like ballet lessons, or soccer. It just was very overwhelming. I can't control this. I don't know how much everything's going to cost. This is stressing me out"
Create a Budget
To combat this fear, I asked Kelly Anne what the first step she took when she sat down to plan financially for her new baby:
"I made a budget… and just kind of brain dumped; like 'alright, what's every expense that I can think of that's going to come up in pregnancy, then right after pregnancy with hospital bills…and kind of estimate it. As things come up, I just tweak it. I really had to tell myself: 'Kelly it's okay for it not to be exact. It's okay for it not to be perfect. Our budget should be a working document and flex and flow…I had to do that throughout the process. When I could visually see a budget in front of me, then I was like, 'Okay, we can do this. We can manage this. This is totally doable.' Visually seeing everything really just put me at ease.
Utilize Sinking Funds
After Kelly Ann wrote out her budget, I asked her what step 2 was to get financially prepared for baby:
"I started saving! [I started] putting money away in a savings account, or a sinking fund."
What is a sinking fund? It's a strategic way of setting money aside from each paycheck for upcoming costs… like a baby! That way, when you get the inevitable bill (or in this case, BILLS) you're not overwhelmed and it doesn't feel like such a huge hit to your bank account.
Don't Assume that Insurance Will Cover it
When I asked Kelly Anne what is one expense that took her off guard was, her answer was overwhelmingly… INSURANCE!
Even though Kelly Anne intentionally paid for a more expensive monthly plan with a lower deductible, she was still shocked at the expenses that insurance did NOT cover.
When she spoke to her insurance company, they told her that not only are there certain hospital costs that are not directly covered by her plan, but that both her AND her baby had a separate deductible. Meaning, certain tests or doctor's visits were billed under her baby's name, and others were billed to herself. Instead of the $500 Kelly Anne initially thought she'd be paying, she could essentially be walking away with a much higher bill that she'd be responsible for… to the tune of $8,000!
When sitting down to write your budget, be sure you speak to your insurance provider and get ALL this information up front so you're aware of how much you need to set aside for those costs!
Shop Second-hand
Another way Kelly Anne was able to save money when prepping for baby was making a list of items that she was comfortable buying used and buying those items second-hand.
"I also went through the list and was like, 'Okay, what can we buy used? What can we buy off of Facebook marketplace?' There's some things that — no ifs ands or buts –I'm buying that new, I'm not it buying used…like to me…a car seat. I don't want to buy [a car seat] used because you don't know if they were an accident .That's something that was just non-negotiable. Other things… like a play mat…a baby carrier…a bath mat. Those are things that I bought on Facebook marketplace. So I kind of went through and that way, it really helped me just to see where can I save money."
Take Advantage of a Registry Completion Discount
Did you know that certain stores offer a registry completion discount? Yeah, me either.
Stores like Amazon, Create&Barrel, and Target are now incentivizing customers to register for baby showers or weddings with their store by offering discounts on certain items. So basically, you create a registry, people buy items off your registry, and after the event expires (your baby shower), the store in which you registered at will offer the remaining items on your registry to you at a discounted rate (usually up to 15%). Make sure you're aware of the store's policies and deadlines associated with the discount!
Get Plugged into a Community
A mom's group, on Facebook for instance, can be a very valuable resource to you as you are prepping for baby's arrival! They are often filled with tons of moms who are currently saving or have saved money in preparation for a baby and they can be very helpful in offering tips, support, and resources that could save you a lot of money in the long run!
Kelly Anne found a mom's community on Facebook by simply typing in her due date into the group search bar. Kelly Anne admits she received tons of great ideas this way in regards to prepping for her baby!
Today's episode is brought to buy my free budget class. This budget class is all about how to write a budget for your best life without giving up your weekly latte runs. In this class, I'm going to be covering these three massive mistakes that everybody makes with their budget and why they are costing you money. I'll also be sharing with you the secret to finding more money in your budget each month. This class is hands down incredible, and it has so much value! You can sign up for it by clicking here or by signing up below!